Non hardening
Withstands high pressure
Resistant to most of chemicals
Yellow colour tape
Application Areas :
Highly suitable for high pressure equipments such as compressors, boilers, hydraulic machines, gas cylinders and steam pipe lines. Also used for Joining and sealing of threaded pipes in Industrial pipe line which carry hot and cold water, steam, gases, acids, alkali and various solvents.
Technical Parameters
Appearance
Opaque White Tape
Width (mm)
12 + 1
Thickness (Microns)
80 Minimum
Available In :
12 mm X 4 m / 8 m / 12 m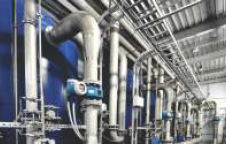 General Industrial Pipe Jointing
Used to join threaded pipe for transporting water, steam and various industrial chemicals/solvents.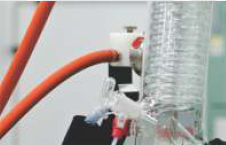 Joining of Glass Equipments
Used to Join glass flask in lab experiments